70
80 000 infected by coronavirus?
Is this scary video by a woman in protective gear telling the real truth about the corona virus in Wuhan?
If you have not seen this video yet by a woman saying she is a coronavirus nurse in Wuhan and that the Chinese government is not telling you the truth about the outbreak, you should see it before its taken down.
The woman claims thousands of people are now infected in China and that hundreds are dying from the coronavirus. She saying that we should not believe what the Chinese government are telling us and it is all a big cover up.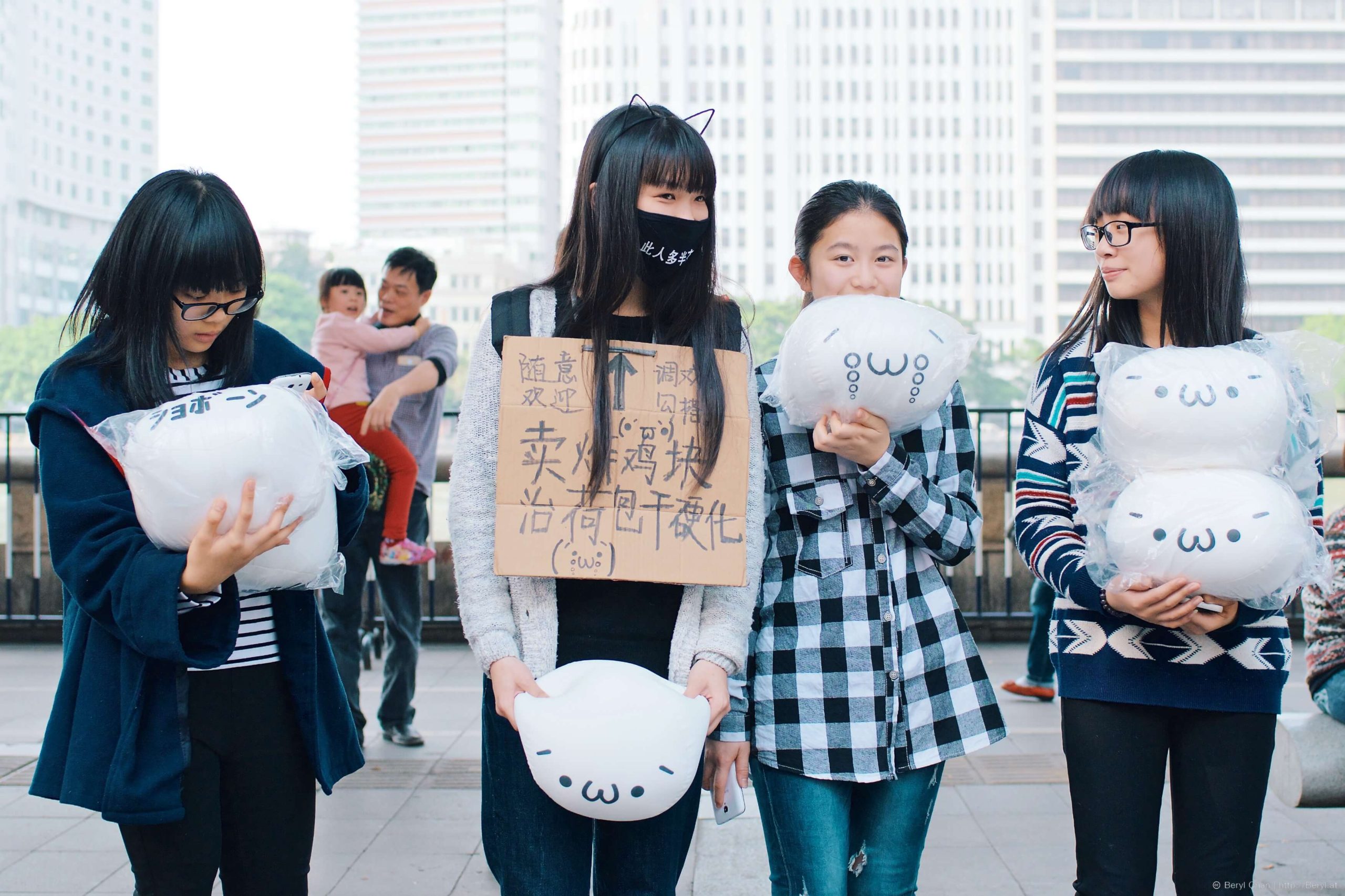 The Wuhan nurse also says that they are running out of supplies like protective gears and warning everyone to not go out during the Chinese New year.
Nurse Wuhan Exposing China