76
Role of Personality Traits in Insomnia
What is insomnia?
Insomnia or sleeplessness is a psychological disorder leading to difficulty falling asleep, sleeping for very little time or overall disturbed sleep. It can occur on its own or be associated with other systemic conditions. Insomnia, through its disturbed sleep patterns, tends to affect our quality of life in the form of decreased alertness and health with poor performance. Insomnia can be either acute or chronic and may result in daytime sleepiness, irritability and fatigue. Acute insomnia lasts for one night up to three weeks, while chronic insomnia continues for a longer time of at least three times a week and continues for longer than three months.
Apart from these, insomnia can also be primary or secondary types. While primary insomnia isn't related to any health issues, secondary insomnia is chiefly because of an underlying health condition or the use of medication associated with that condition. Asthma, depression, cancer and alcoholism are some of the important causes of secondary insomnia. Age, gender and socioeconomic status are some major risk factors for the condition. The inability to discuss it freely and its effect on a person's occupation further adds to the problem. Medically treatment of insomnia is possible with the help of oral medications like Zopisign and Zopiclone medicine. Please consult with your doctor before taking any sleeping medicine especially if you have previous medical history.
Why does insomnia occur?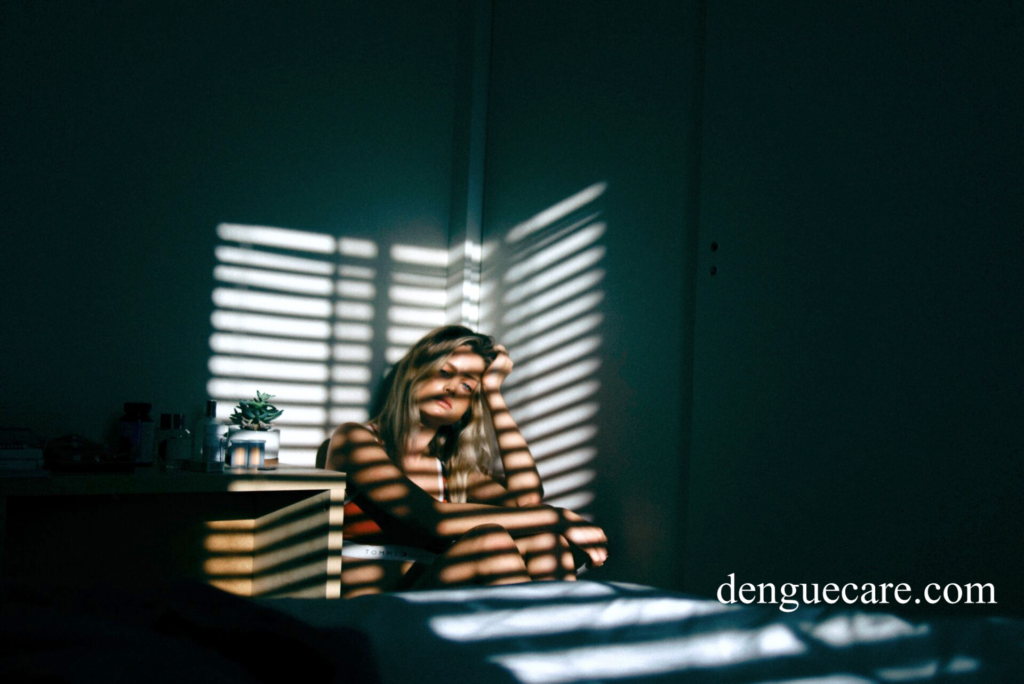 During sleep, the arousal mechanism of the brain is downplayed or suppressed by the sleep-promoting regions of the brain. Factors like emotional, environmental and cognitive conditions tend to suppress these sleep-promoting regions. This is followed by activation of the brain's arousal system, whose job is to terminate sleep. These arousal systems that usually work in coordination with the circadian rhythms or sleep-wake cycles of the body are disrupted, leading to sleep disorders like insomnia. Sickness like Dengue can also make you have it.
Excessive activation of these arousal systems results in hyper arousal activity. Hyper arousal or excessive arousal is a state of increased response to any external or internal stimuli in the form of alertness, anxiety and changes in body parameters like increased heart rate or respiration. It prevents sleep regulation from naturally occurring and is the key component in the mechanism of insomnia. In sleep-onset insomnia, you have trouble falling asleep; while staying asleep is the issue in maintenance insomnia. Mixed insomnia is a combination of either of these factors.
Role of personality traits in insomnia
While external factors and systemic conditions play an important role in the onset of insomnia, studies have shown that certain personalities also play an important role in the onset, development and overall progression of insomnia. It has been observed that insomniacs display some prominent personalities or symptoms that set them apart from people with normal sleep cycles with insomnia.
Qualities like neuroticism and internalization are more profound in insomniacs than other people. Neuroticism is the trait disposition or quality of the people with symptoms of constantly experiencing negative emotions like anger, irritability, self-consciousness and depression. Neurotic patients perceive ordinary situations as threatening and interpret minor frustrations as majorly overwhelming. While some amount of neuroticism is important for self-criticism, overall, the negative emotions gradually cause symptoms of anxiety and depression, do not live with it.
Internalization refers to disorders or behaviors exhibited by a person dealing with stress. Depression, anxiety disorders, bulimia and anorexia, are some prominent types of internalization. Internalizing behaviors manifest in social withdrawal, nervousness and general negative feelings of not being loved with loneliness, sadness and guilt.
Studies have shown that chronic insomniacs are in a state of constant emotional arousal. This results in physical symptoms of increased heart rate with body movements before sleep initiation. Insomniacs tend to internalize or bottle up their emotions, leading to over thinking their job, health and other personal affairs at bedtime. This causes difficulty initiating sleep or returning to sleep after its disruption.
While the above factors have been clinically researched, with studies still ongoing regarding their pathophysiology, perfectionism has been found to be a significant personality trait triggering insomnia. Perfectionism is the tendency to set extremely high standards for oneself and, in the process, engage in overly critical self-evaluations. While positive perfectionism includes a high level of thinking standards to be the best, negative perfectionism makes people worry about making mistakes with the constant fear of not living up to expectations or standards. These people are prone to various problems like eating disorders, stress and anxiety, culminating into insomnia.
People with bipolar disorder are another important aspect while evaluating the role of personality traits in insomnia. Bipolar behavior results in long phases of energy with extreme mood swings from extreme manic high to depressive low. People with bipolar disorder feel a reduced need for sleep in their manic states to insomnia in their depressed states. That with parasomnia or arousals during sleep marks as a characteristic diagnostic measure of the situation.
Can these personalities be considered a diagnostic parameter?
To consider these personalities as diagnostic parameters, we have first to consider the longitudinal studies done to evaluate the role of insomnia in personality traits. Longitudinal studies refer to research studies done to correlate factors. These are conducted over some time by looking at variables, i.e. patient characteristics predicting the patient's response to a treatment plan or intervention. In these studies, the subjects are followed over time with repeated monitoring of risk factors and outcomes. These studies may extend for weeks, months and even years and are useful in studying the long term effects of insomnia.
Unfortunately, longitudinal data is not sufficient in trials about insomnia to have conclusive findings of its role in personality traits. Personality being a combination of physiological and psychological factors, further research is required in this area before reaching a valid conclusion about insomnia.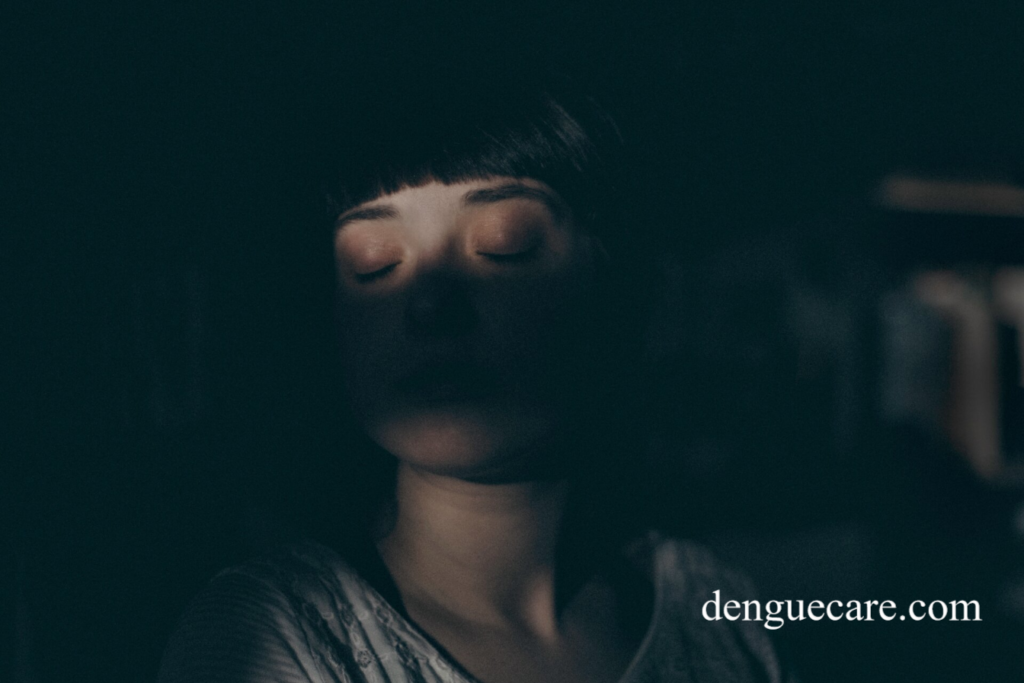 Can insomnia be cured?
Often identifying the underlying cause and its treatment is the most important cure for insomnia. As the systemic condition improves, so do the symptoms of insomnia. But improving sleep habits and behavior therapy are equally important treatment options. Behavior therapy with identifying unhealthy behaviors proves a healthy treatment option for insomnia more effectively than other treatment protocols. Most important of all is to develop healthy sleep habits as these will help in treatment and prevent insomnia in the long run.